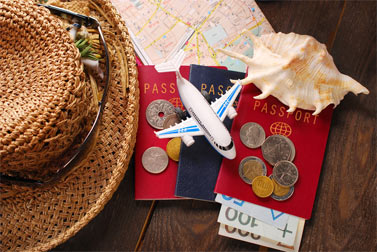 For almost 35 years, Rainbow Travel has been in business under the same ownership. The dedicated staff and independent agents are conscientious, loyal and experienced, having personally visited over 160 countries and cruised on 100 ships. Our desire is to share our experiences with future travelers to enable them to choose the destination most suited to their individual needs. We want to provide you with a level of unmatched service! Rainbow Travel exemplifies business integrity, outstanding travel expertise and a high level of civic involvement.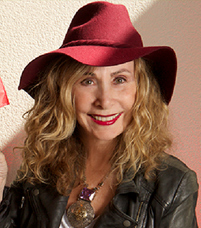 Phyllis Dorfman
Everyone asks me, "What is your favorite place?"  After 35 years as owner of Rainbow Travel and 150 countries visited, I always say, "everywhere."  The world is full of excitement, interesting people, places and adventure.  Travel is "who" you go with and your situation that makes a place "the best."
My goal is to make my clients travel dreams come true.  I can do this as I have been to all the continents, lived in Europe,  cruised on 75 ships, trekked gorillas, played with lemurs, hugged koalas, walked on the Via Veneto, the great wall of China, taken unique train journeys, climbed the Eiffel tower and more………..  I have been to where travelers are going and my background will help to plan a better vacation.  Experience DOES matter! 
I love the challenge of creating wonderful memories for individuals, groups, honeymooners, cruisers and for the Phyllis Trips, "girls only" getaways.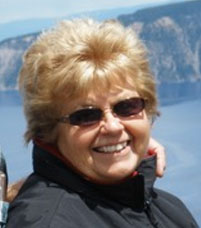 Patsy Richter
Patsy has been working with Rainbow Travel for almost 30 years.  She wears many hats from Secretary to Travel Consultant and is the 'go-to girl'!  Patsy has sailed on over 50 cruises and has traveled extensively.  She has also completed over 15 specialist certificates for various travel companies. Patsy and her husband love to take off in their camper and explore the U.S.  They most recently returned from a fabulous tour of Alaska.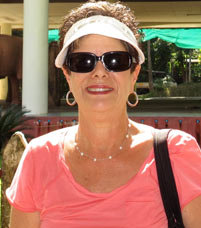 Sherry Resh
Sherry has worked for Rainbow Travel for over three years.  She has travelled extensively all over the world.  Sherry has been on over 40 cruises and is very familiar with the ships and their ports of call. She loves traveling in Southeast Asia.  Sherry has lived in San Diego for over 40 years and raised three daughters.
Sherry loves to travel and is very willing to work hard for her clients to find the best options for their travel needs.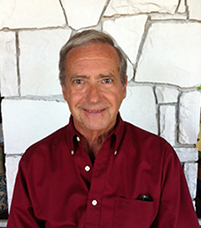 Howard Dworkin
Over the past 40 years I have had the opportunity to see much of the world.  I've traveled throughout Europe, North America, much of Asia and parts of South America, Australia and New Zealand.  I have also sailed on many of the cruise lines including Crystal, Seabourn, Princess, Holland America, as well as  Azamara, Carnival, and Royal Caribbean.  
In 2011 I decided to put my travel experience to work and joined Rainbow Travel as a Travel Consultant.